---
2023 Gala
Each year, Wyoming Valley Children's Association (WVCA) hosts an annual Gala, a fundraising event which raises more than $50,000 for local children in need. Join us for this year's exciting event, which is sure to be a great evening and will feature our Online Silent Auction! Mark your calendar for WVCA's Blue and Gold Gala on March 31st, 5:30pm at The Woodlands in Wilkes-Barre.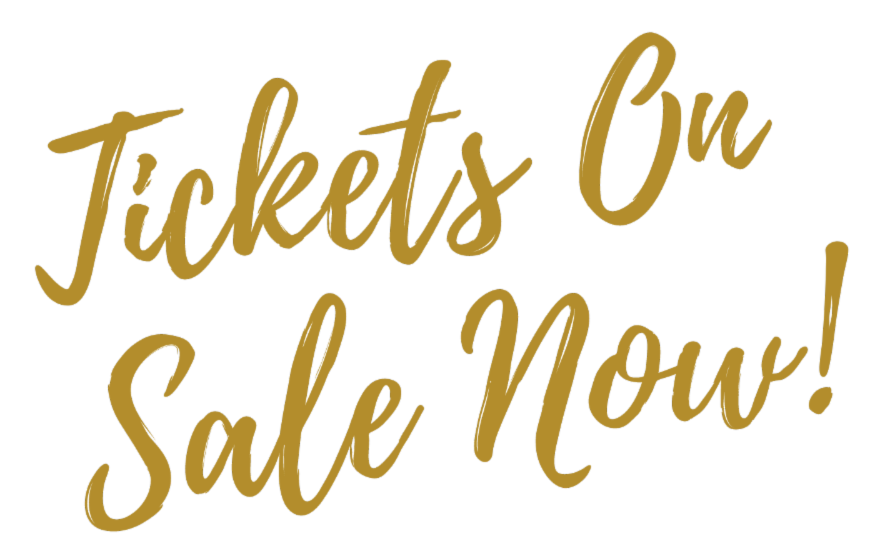 Become a Sponsor! – Click Here!
This year's Gala will feature an open bar, delicious hors d'oeuvres, live entertainment by DJ E-Dub, and will include the presenting of The Making A Difference Award. This year's honoree is Yvette Wentland who will be accepting the award on behalf of the Robert Y. Moffat Family Charitable Trust.
In addition, our widely popular Online Silent Auction will remain in a virtual format through an interactive website while featuring the prizes in person to consider. The auction will run from Wednesday, March 29th through Friday, March 31st and conclude the evening of our Gala.
Online Auction Registration – Click Here!
---
Presenting Sponsors

Platinum Sponsor

Golden Sponsors
Sapphire Sponsors