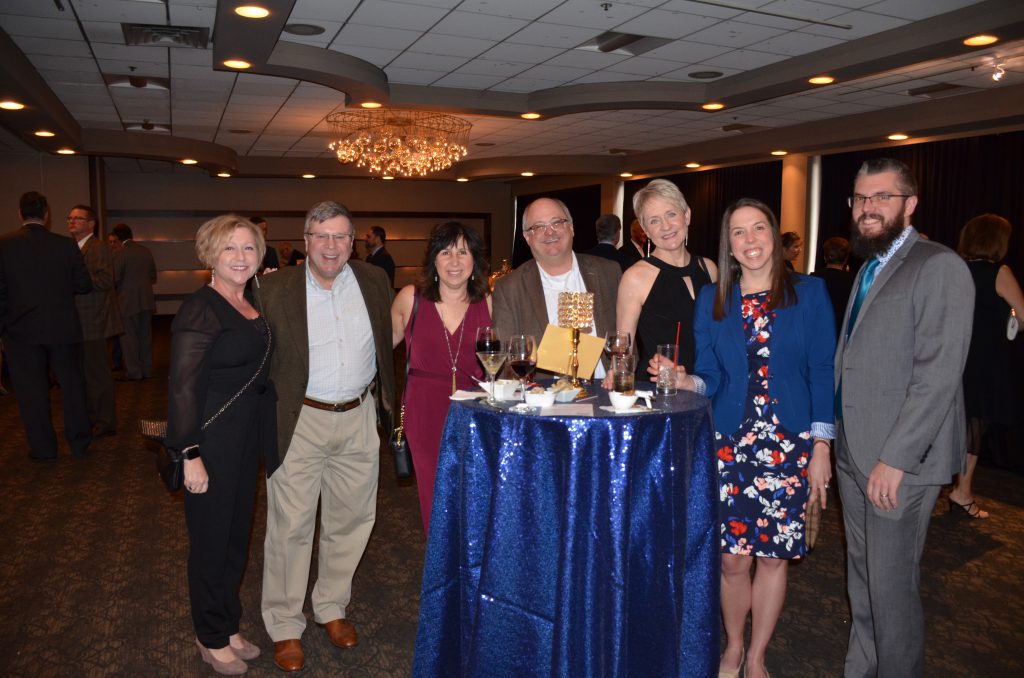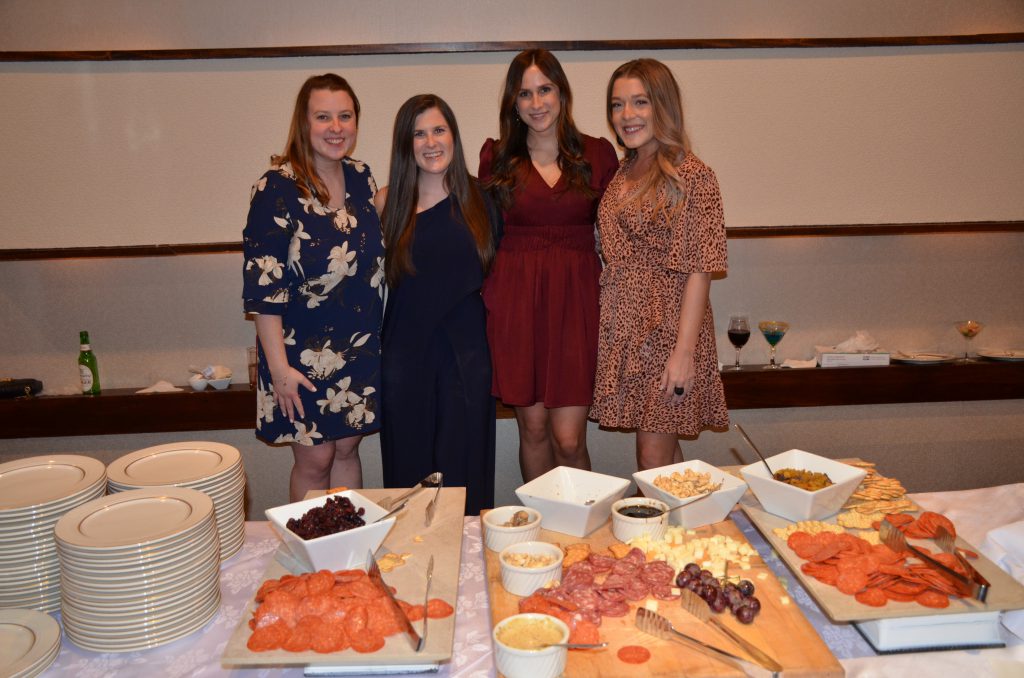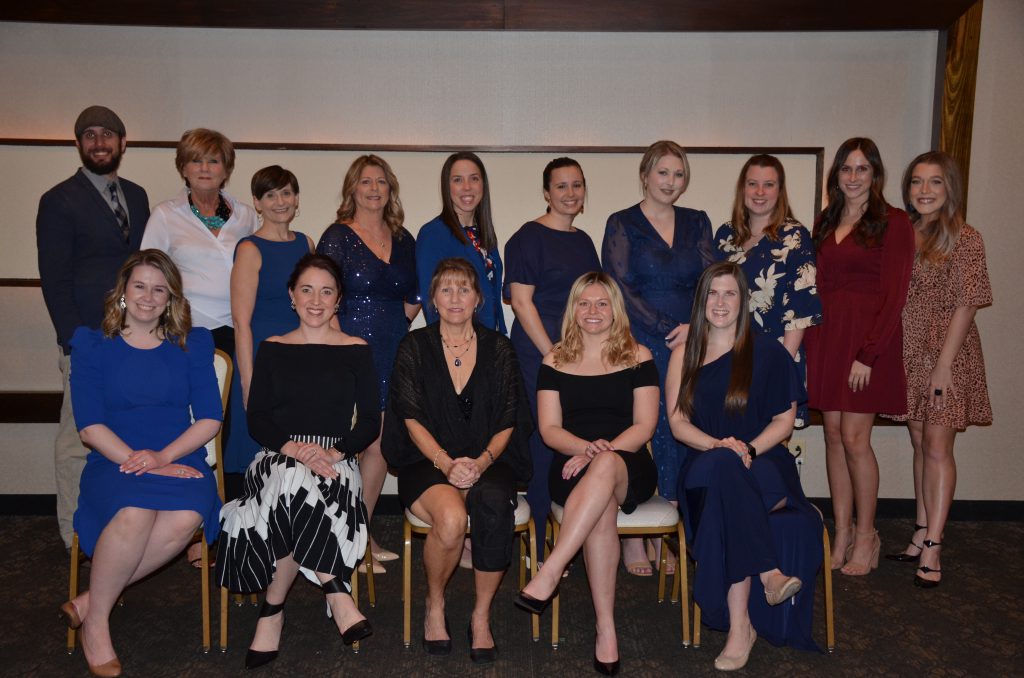 The Blue and Gold Cocktail Party featured an open bar, delicious hors d'oeuvres, and presented longtime WVCA supporters, The Brotherhood of Chefs, with The Making A Difference Award. It was held in person on Friday, March 18, 2022, at The Woodlands. In addition, our widely popular Online Silent Auction remained in a virtual format and featured over 102 unique and local items.
WVCA was proud to honor The Brotherhood of Chefs as the 2022 recipients of The Making A Difference Award. This award recognizes individuals or organizations that "go above and beyond" in their commitment and service to WVCA. The Brotherhood of Chefs was founded in 2010 by two committed community leaders, The Honorable Thomas Malloy and Nello Allegrucci. Their vision was to organize a group of the most talented culinarians in Northeastern PA, in order to share their love of food and passion for helping local children with special needs. Through their volunteer service, and partnership with many local community and business partners, The Brotherhood of Chefs has collectively raised over a quarter of a million dollars for the Wyoming Valley Children's Association.
All event proceeds from the Blue and Gold Cocktail Party and Online Silent Auction directly support WVCA programs. Thank you again to our event sponsors, online silent auction donors, guests, and community supporters!
View the online program book – Click Here
Missed the event? Make a donation to WVCA programs – Click Here