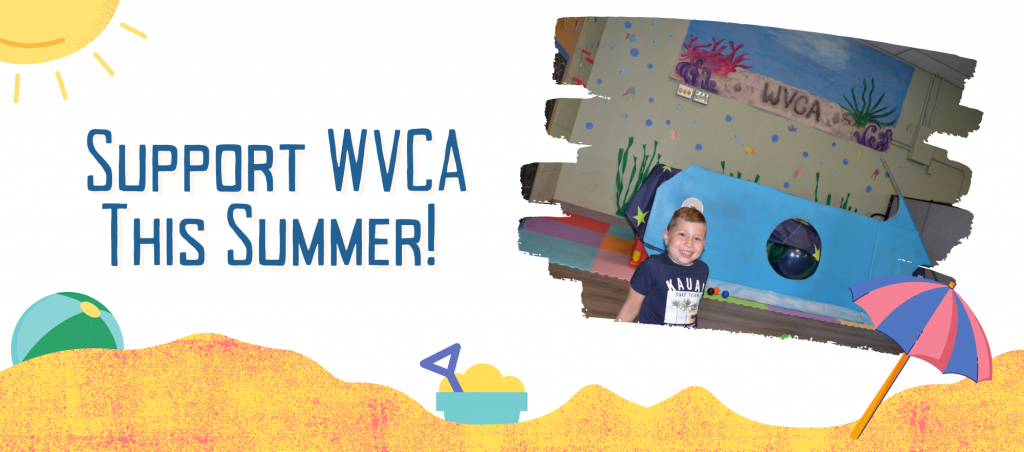 ---
Each year, Wyoming Valley Children's Association (WVCA) hosts a Summer learning program for children in our local community. Due to COVID-19 disruptions during the school year, many students continue to experience learning loss and developmental regression. This makes our educational Summer program more important than ever!
Having access to continuous learning throughout the Summer can drastically improve a child's development and learning outcomes. WVCA staff have designed a program that is safe, interactive, and beneficial to children with or without developmental delays. Activities include language development, arts and crafts, therapeutic programs, outdoor play, and much more.
---

---
Due to the success of last year's fundraising campaign, our students enjoyed six weeks of summer activities with creative theming like Galactic Star Wars, Under the Sea, and the WVCA Olympic Games. With your continued help this year, we can provide students in need with safe, fun, and educational activities throughout the Summer!
Donate to our Summer Program –> Click Here!